It's a tough job, EDIT-Heads, but someone has to do it.
Tomorrow morning, Team EDIT will wave goodbye to the cold and damp of the UK and fly out to Barcelona for a few days in the glorious Spanish sunshine at Spain's premier hemp and cannabis exhibition – Spannabis 2015.
This year marks the 12th anniversary of Spannabis; the event has enjoyed huge support from the European counter-culture industry, and attendances have grown significantly year-on-year.  2015 looks set to be the best attended Spannabis festival to date with in excess of 33,000 delegates expected to make the journey to the Fira de Cornella centre in Barcelona for the show.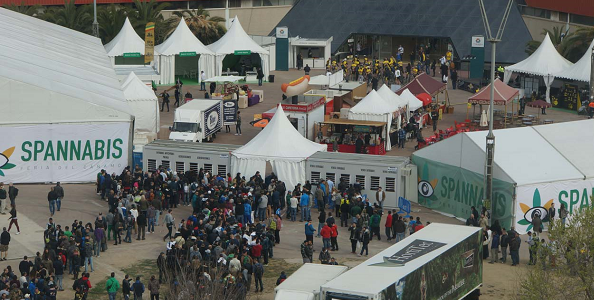 The city of Barcelona provides a stunning backdrop to the Spannabis festival – the architecture, culture and temperate March climate are all perfectly suited to an event of this type, and we're looking forward to relaxing with our industry buddies over a few cervezas.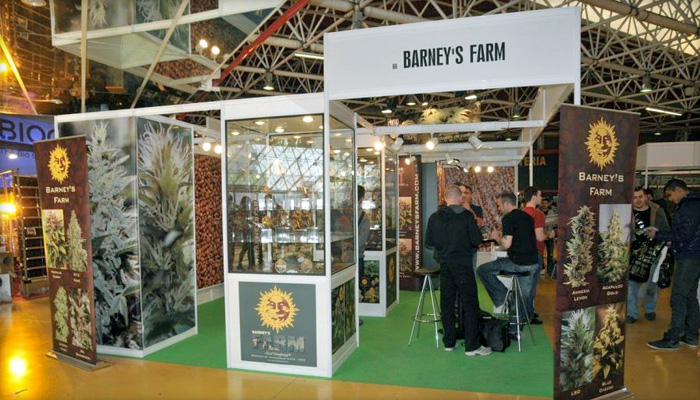 Team EDIT try to get to as many of these trade shows as possible – just recently we've been to the American Glass Exposition (AGE) in Las Vegas, the CHAMPS show in Denver, Colorado and The High Times Cannabis Cup in Amsterdam.  Each and every one of these shows offers a different perspective on the burgeoning industry and we love to exchange ideas with our industry peers.  We have also managed to pick up some amazing new products for the website from specialist manufacturers at these events, which you EDIT-Heads have snapped up in your droves.  Spannabis 2015 promises to be more of the same – we'll be looking for new products and picking up tips and ideas from the community.
As usual, we'll be tweeting, facebooking and blogging live from the event – follow us on social media for updates:
Twitter:  @EDIT_Tweets or @EDIT_Graham
Facebook: www.facebook.com/editfans
Instagram: www.instagram.com/everyonedoesitheadshop
Now, where did I leave my sun lotion……….